QUEENS LAKE & PRINCESS POND
Queens Lake and Princess Pond are private lakes restricted to Members and Associate Members of Queens Lake Community Association, Inc. Both bodies of water are freshwater lakes, Princess Pond being a dammed-up arm of the larger lake. Queens Lake stretches more than a mile and is almost 80 acres, and hosts large mouth bass, bream, and other fish and is perfect for kayaks, canoes, and small boats (electric motors only).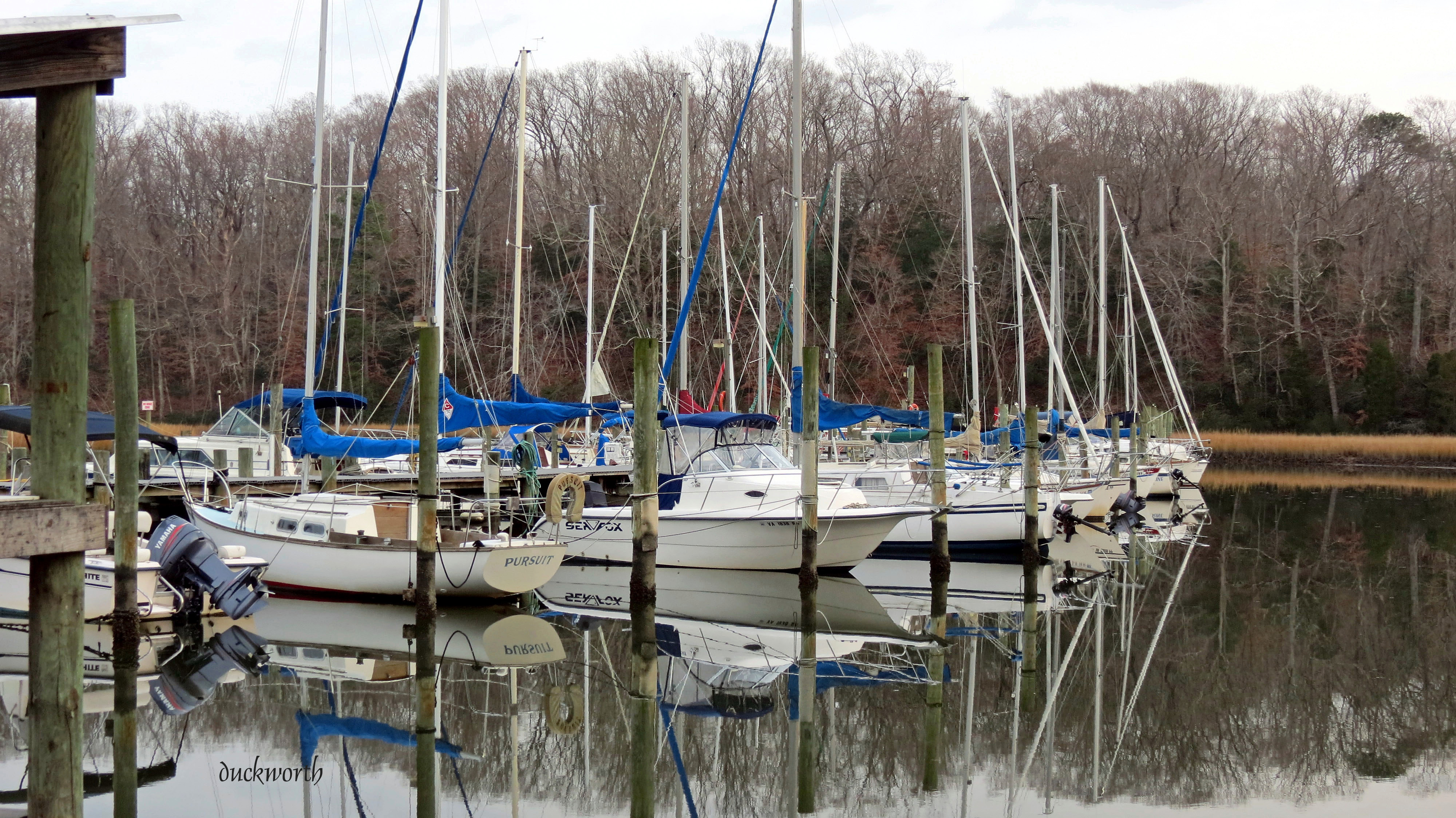 THE MARINA
The Marina is located on Queen Creek and provides both indoor and outdoor slips for rental with immediate access to the York River and the Chesapeake Bay. Ramp rental is available also.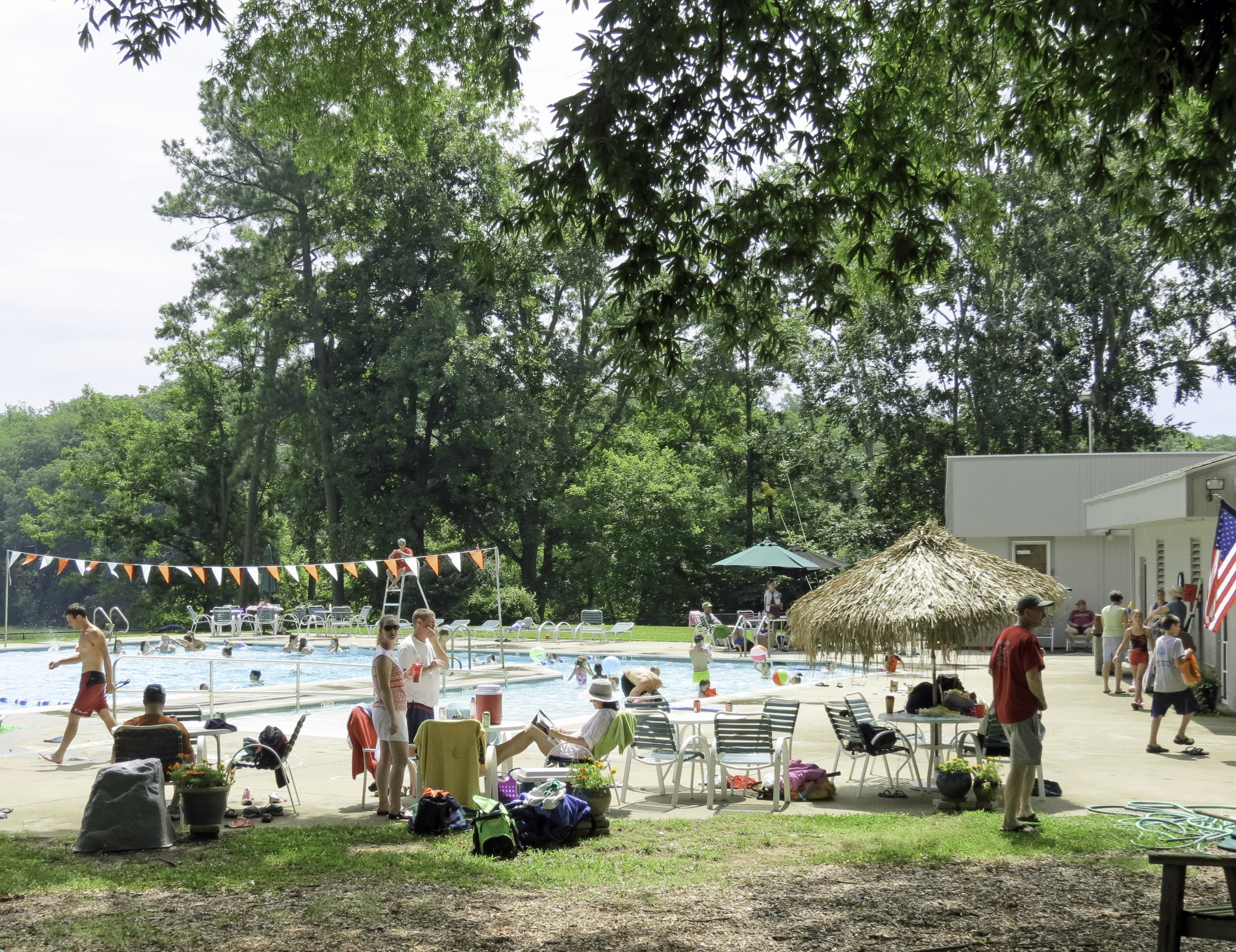 THE SWIMMING POOLS
The Queens Lake pool complex, overlooking Queen Creek and the community marina, consists of two large pools. One, the family pool, is a six-lane, zero-entry facility with a diving board and children's shallow area with fountains. The other, for adults only, is a four lane pool and is used for lap swimming and relaxation. The pools host the Queens Lake Eagles Swim Team, swim lessons and social events such as pool members' Sunday Night Potluck Dinners and Movie Nights as well as Queens Lake Day and an Association Members' Reception. The Pool Committee also organizes the annual Christmas Tree Sale/Holiday Party. Movie Night is for all Pool members, proceeds benefit the swim team.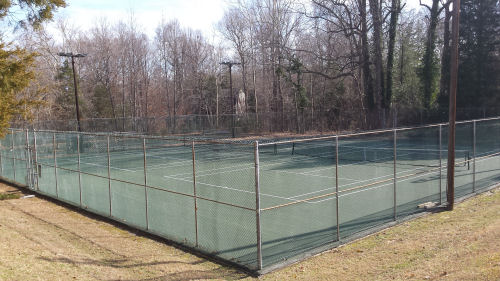 TENNIS COURTS
Typical activities at the tennis courts are Saturday Morning Men's doubles and parent/kid tennis tournament on Queens Lake Day. Beginning, intermediate and advanced tennis lessons are scheduled to begin early summer, as well as private lessons and special clinics. Courts are available to QL Association members for $35.00 per household.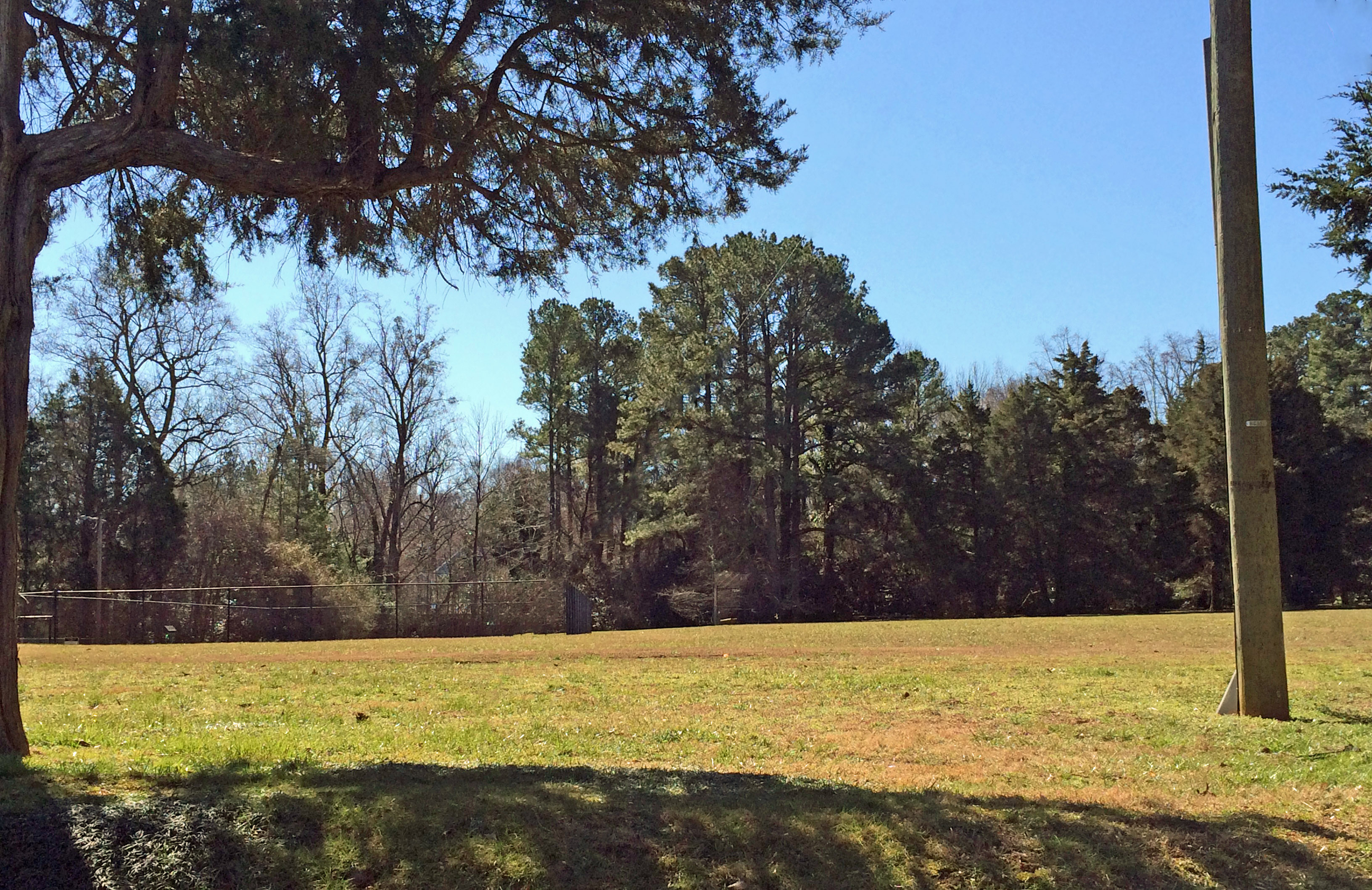 THE PLAYING FIELD
A well-maintained expanse of grass and a baseball diamond ajoining the tennis courts and playground provide more space for recreation near the pool complex.
A PLAYGROUND
The Queens Lake playground is next to the pool complex and boasts a large climbing structure, slides, monkey bars and swings for children of all ages.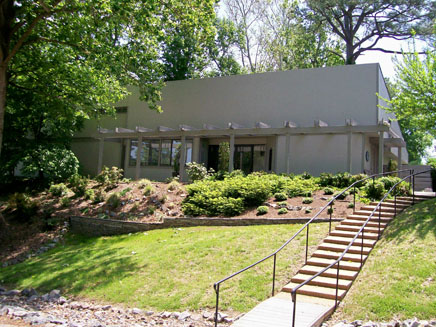 The Clubhouse
The Queens Lake clubhouse is located on a point of land between the pool and the marina overlooking Queen Creek. There is a large activities room and a fully appointed kitchen for preparing and warming foods. Over the years the clubhouse has hosted many events including QLCA meetings, social affairs, weddings, parties, etc.
.